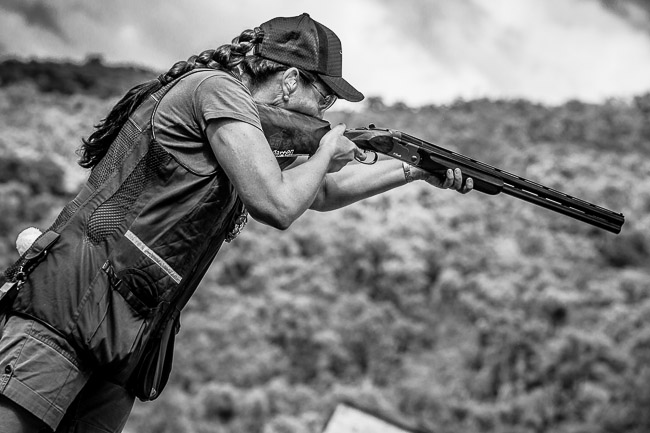 Hi. My name is Cherie, and welcome to my website.

My photography journey began as a child, and my interest was re-ignited with the purchase of my first Digital SLR in 2010. Since then I've learnt a lot and worked hard on improving my skills.

I enjoy a variety of photography genres (although, I don't do weddings).
Much of what I have done over the past couple of years has been Rodeo, but I'm hoping to do more Cutting shows in the future. I am also available for commercial/promotional work. Don't hesitate to contact me if I can help you with some advertising.

I have been a clay target shooter for many years, and I often have my camera with me when I go to compete.

My "day job" for over 10 years has been as a kindergarten teacher. I currently do that from my home through Family Day Care.
To see where I'm planning on being this year check out the Calendar tab. If you would like me to come to your event let me know. Priority will always go to paying jobs, but I am happy to negotiate. I also have my own public liability insurance.